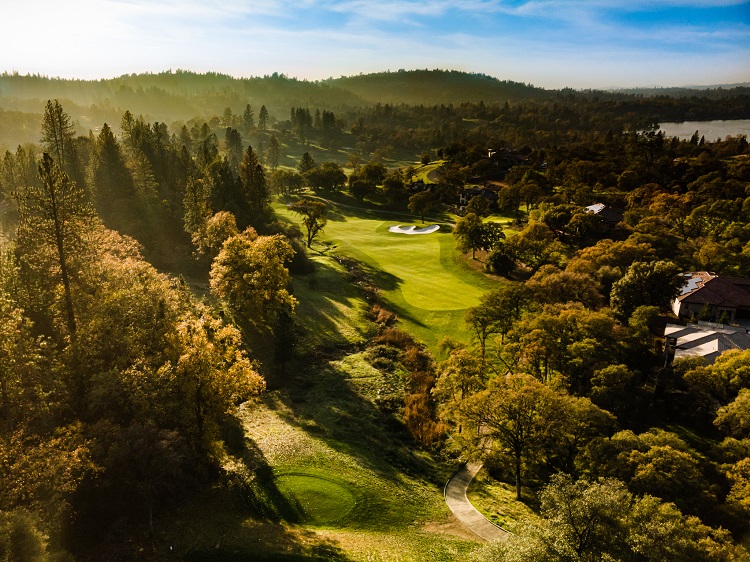 Golf Digest's 2022 list of The best courses you can play in California
Darkhorse Golf Course Ranked #16
"With some of the most historical public facilities such as Pebble Beach Golf Links and Pasatiempo Golf Club … California has it all when it comes to golf—public or private.
This might not settle your 19th hole debate, but let us provide more evidence in support of California with this list of the best public golf in the Golden State.
Ratings are from our Golf Digest panel of 1,900 course-ranking panelists.
Reservations 800.775.2299
Golf Advisor Review
"I played Dark Horse for the first time with a friend (also his first visit); we were blown away. Everything about the course was immaculate – tee boxes were beautiful, fairways were perfectly watered and mowed, the greens were immaculate (smoothest I've played in a long time), even the fringe was perfectly mowed. The sand traps (of which there are quite a few, and which I visited more than I'd like) were likewise perfect – soft sand well kept, and every golf cart came equipped with a rake to take care of. The driving range and practice green were likewise in great shape…the quality of the course was unparalleled with anything that I've played in this price range, particularly during the COVID period when many courses aren't being well-maintained. I'll definitely be back – soon."

CHUCK DURN – GOLF ADVISOR